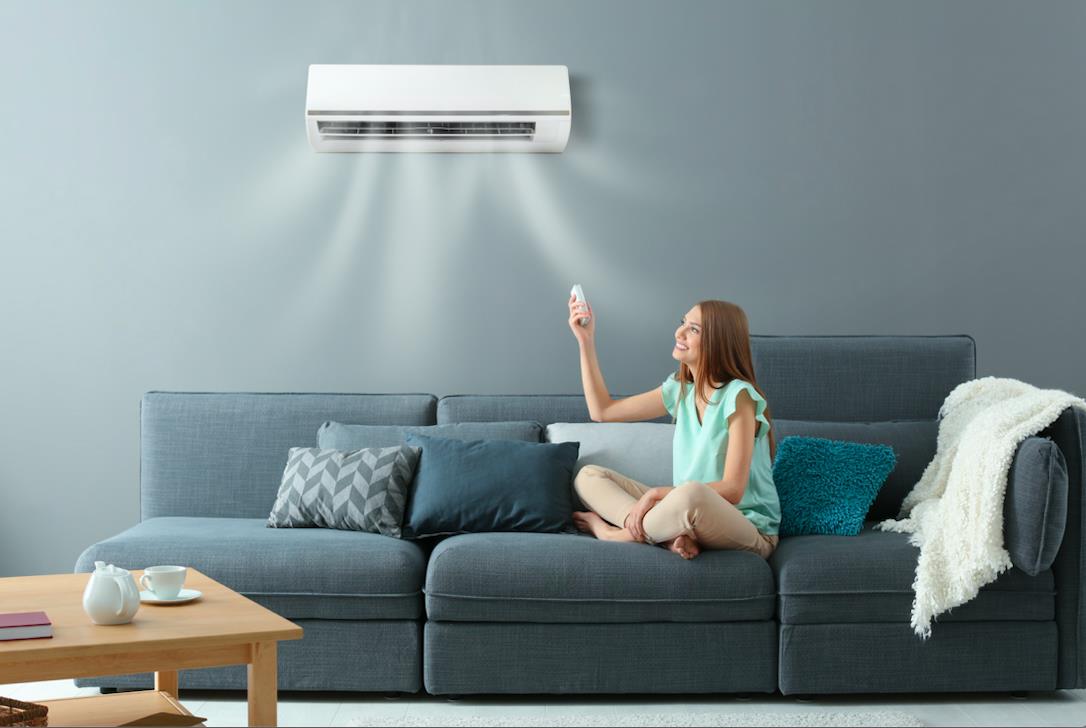 Airify Dunedin - Heat Pump Cleaning
Airify is New Zealand's largest specialist Heat Pump Cleaning and Servicing company. Airify is authorised by all major brands to carry out on-going maintenance on all domestic Heat Pumps, including Daikin, Mitsubishi, Fujitsu and Panasonic etc.

Heat Pumps are required to be maintained in tenanted properties under the new Healthy Homes Standards and 12 monthly servicing is recommended for all heat pumps by the Energy Efficiency & Conservation Authority.

Airify uses the latest injection system technique to ensure your heat pump is maintained in accordance with regulations. This ensures your heat pump is not only working at peak efficiency, but it is also healthy for your home and residents.

An unmaintained heat pump can cause respiratory issues, mould and bacteria can build up inside the unit. It also reduces the life-span of your heat pump as it has to work harder to maintain its set temperature, which also consumes more power.

Airify does more than just clean the filters! Our Premium Heat Pump Service comprises over 35 checks on your heat pump system, inside and outside unit, to ensure it is performing at its best.

Still unsure? Give us a call and we can provide you with local references - people you can talk to who can vouch for us and the work we do, not just names on a webpage.

Call us today to make your booking Call free on 0800 24 74 39 Or Click the "Book Now" button to make an on-line booking.


Airify Dunedin - Heat Pump Cleaning
Allan Munro

Our Dunedin Technician covers Dunedin City from Mosgiel to Leith Valley. We are approved for Fujitsu, Mitsubishi, Daikin, Panasonic, Toshiba, Gree, LG and many more brands of heat pump.
Airify Dunedin - Heat Pump Cleaning
Airify Dunedin - Heat Pump Cleaning
0800 24 74 39
Monday

Tuesday

Wednesday

Thursday

Friday

8:00am - 5:00pm

8:00am - 5:00pm

8:00am - 5:00pm

8:00am - 5:00pm

8:00am - 5:00pm